6 tags
3 tags
5 tags
2 tags
2 tags
I like this remix
9 tags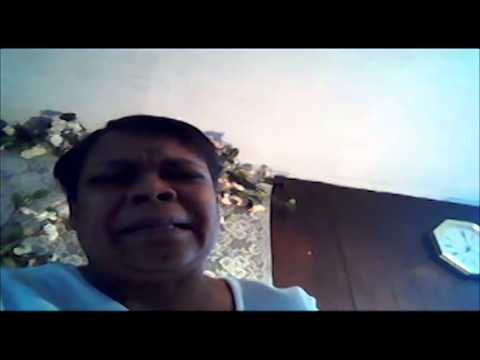 8 tags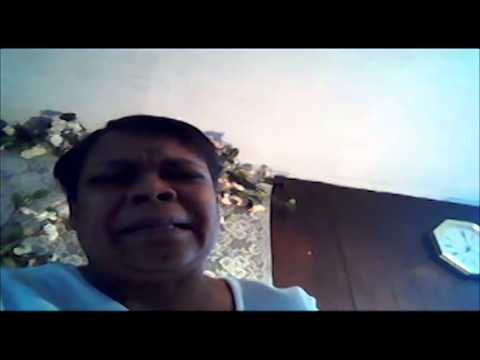 2 tags
3 tags
6 tags
5 tags
11 tags
9 tags
"Real brother or cornball brother"???
I recently read an article about Rob Parker, about how he questioned RG3's (Robert Griffin III) blackness, wondering if he was a "real brother" or a "cornball brother" and saying that "he's not one of us". When I read the article, it really irritated me, because it was so unnecessary and unfortunately that's the mentality of some of us Blacks....
6 tags
2 tags
Jonathan McReynolds →
I am really liking this album. I like his style.
5 tags
3 tags
6 tags
1 tag
"Isaak Lasson can finally breathe at night — now that the Lego piece that's..."
– Isaak Lasson, 6, finds missing Lego piece stuck up his nose for THREE years The Salt Lake City boy suffered sinus trouble for the entire time the little wheel was up his nose, but doctors missed the trouble on every visit.